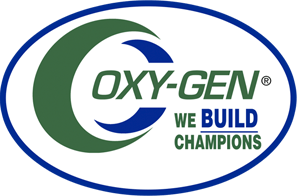 STOP!
$59.00 – $209.00
Stop Livestock Supplement is a topdress feed supplement for cattle, swine, sheep & goats of either sex and all ages. Feed-Grade Antifungal Formula For Lambs, Goats, And Cattle, Containing Black Walnut To Prevent Ringworm And Other Fungus Problems. Naturally And Drug-Free!
STOP! Product Facts:
A feed-grade antifungal formula for lambs, goats, and cattle, containing Black Walnut to prevent ringworm and other fungus problems before they start, naturally and without the use of drugs.
STOP! Guarantees:
Guaranteed Analysis:
---
Crude Protein, min — 26.00%
Crude Fat, min — 2.50%
Crude Fiber, max — 19.00%
Ingredients:
---
Plant Protein By-products, Processed Alfalfa, Soybean Oil, Dried Cane Molasses, Ethylenediamine Dihydriodide (EDDI), Sodium Chloride, Magnesium Chloride, Hulls.
STOP! Directions For Use:
Feeding Directions:
Do not over-feed. No need to split-feed this product.
Lambs and goats:
Under 60 lbs
Feed 1/2 ounce per head, per day.
60 lbs and over
Feed 1 ounce per head, per day.
Cattle:
Up to 300 lbs
Feed 2 ounces per day.
300 to 700 lbs
Feed 3 ounces per day.
Over 700 lbs
Feed 4 ounces per day.
Reviews (0)
Share your thoughts!
Let us know what you think...
Only logged in customers who have purchased this product may leave a review. Log in now